Links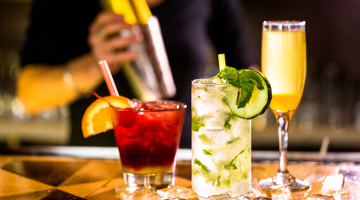 Drinks - Manhattan Club Bar
If you want to relax at the Bar or need to stock up on drinks for your room, to make your happy bedtime even happier, simply call in downstairs at: Manhattan Club Bar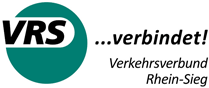 Cologne Trade Fair
If you are visiting the Cologne Trade Fair, simply catch one of the regular trains from Troisdorf to Cologne / Deutz / Messe. Then spend the day enjoying one of the many excellent exhibitions.




What to do
Troisdorf may not be New York City, but it does offer entertainment and various activities. A small selection are available on the Troisdorf city website.


Weather
If you're not sure if you should wear your shorts and tee shirt or your thick coat and pullover, you can check the local weather forecast here.


Map
If you're planning on discovering the local area on foot, or planning your journey by bicycle or car, then simply click on the google map in our contact formula to plan your journey from your current destination.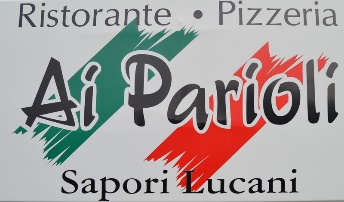 Do you fancy an Italian?
(Yes, me too, but it's too late, I'm married)!
If however, you would prefer a freshly cooked Italian meal; this is the link to the restaurant next door to Happy Bedtime. We suggest you phone 02241 82666 to reserve a table.