Our rock bottom prices!
Below, you will find our current unbeatable prices. At such rock bottom prices, we don't offer single night accommodation (except in exceptional circumstances). Short stays are available for a minimum of 3 (three) nights.
If you wish to take advantage of our long-term accommodation facilities, we offer a specially reduced monthly rate.
Simply let us know which dates you require and we will contact you as soon as possible with availability.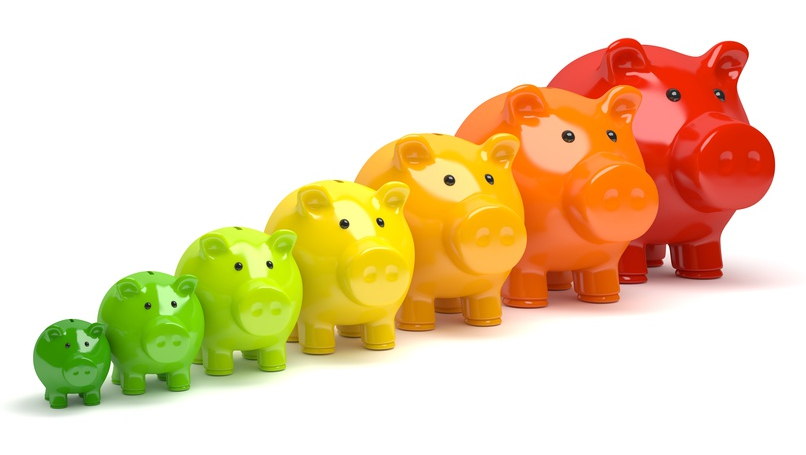 Price list
| | |
| --- | --- |
| | All prices are valid for a stay of minimum 3 nights |
| Single room | 35 € per night |
| Twin room | 30 € per night per person |
| Twin room with single occupancy | 50 € per night |
| Three bed room | 25 € per night per person |
| Three bed room with single occupancy | 65 € per night |
| Single night accommodation | 40 € per night per person |
To check availability for a short stay or make a firm booking you can also book via Air BnB
We look forward to welcoming you and wish you a comfortable and enjoyable stay.
Information
All prices are per person based on self-catering with shared facilities accommodation. Once a week, (generally on Friday), your room will be cleaned for you and a fresh bed made. On Friday evening, you can cuddle up in fresh sheets and duvet. Please be so kind as to vacate your room on Friday mornings at ca 9.00 hrs so that our cleaning team can get into your room. (It's difficult to make a fresh bed for you if you're still in it)!
Payment
Please note if you have not booked via Airbnb or Wimdu, full payment for your stay is made when checking in. We don't accept credit cards. You may also pay in proper money using UK pounds or US $ based on the exchange rate at the time of check in.
Due to our special arrangement with the bank, they don't offer accommodation and we don't offer credit.